120℃ masking tape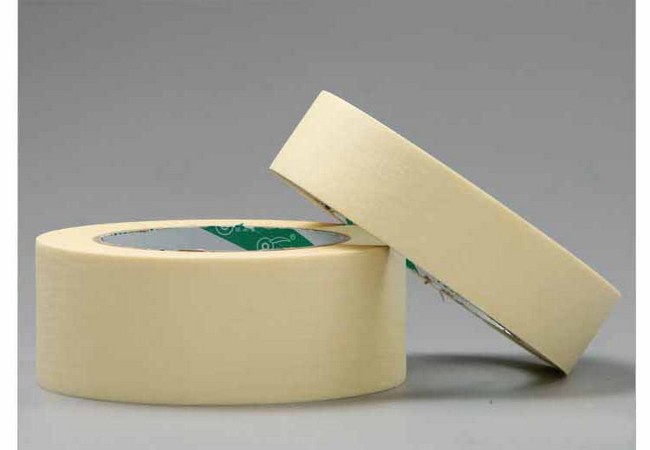 Total Thickness: 150mic±5mic
Temperature Resistance: 120℃
Feature:
Have good adhesion, stickiness and temperature resistance as well as sound solvent resistance with perfect stability.
Usage:
It is widely used in the baking process in automobile industry, hardware industry, electronic industry and electric appliances for fixing and protection purposes.
General spec:
Jumbo roll: Width 990mm and 1250mm
Length: 1500m
Slit roll: Width/length is available as per request.