Pvc insulation tape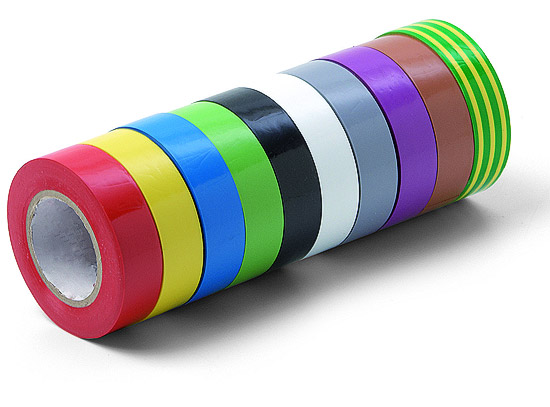 Surface :Matte or glossy,black and other colors upon request.
Size can be cut according to user needs.
Standard length: 10m,20m.
Standard width: 19mm.
Standard paper core : 32 mm ,38mm. Total thickness: 110 - 180mic
The tape is based on DOP plasticized poly vinyl chloride film with coated with rubber based pressure sensitive adhesive; has excellent electrical property, flame retardancy and softness; it's resistant to most of chemicals and moisture. designed for wire wrapping and other general electrical insulation purposes. Apply the tape with half overlapped layers and no tension on last layer to prevent flagging.