Contact Us
BROAD PACK ADHESIVE CO. , LTD.
Address: 2-7 First Floor, Building D,No.11 Futian Five Road,Gangkou Town, Zhongshan City,Guangdong Province,China
Zip Code:528400
Tel : 0760-22224375
Mob: 0086-18520399492
Fax: 0760-22224375
E-mail:broadpack@vip.163.com
Website:www.broad-pack.com

Fiber glass tape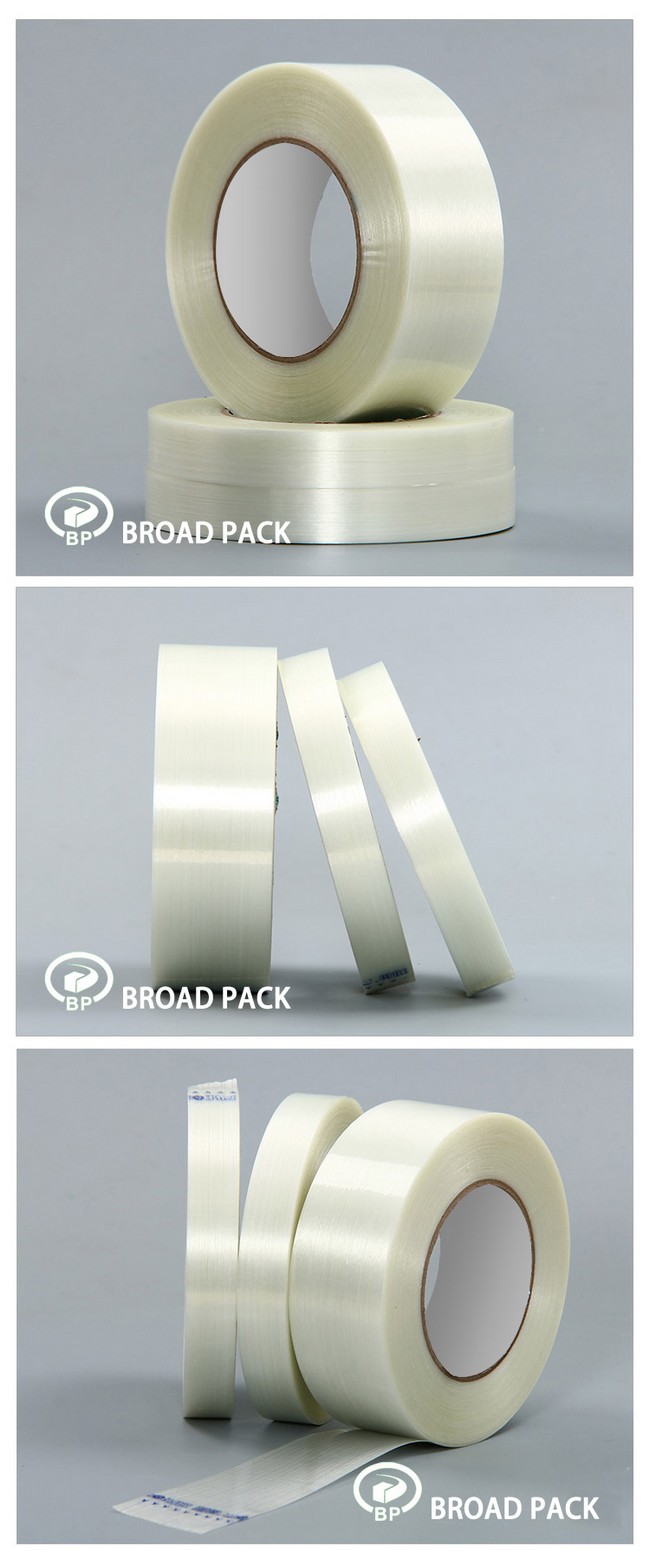 Backed with PET film and reinforced with glass fiber;
Mono-directional and Bi-direction optional;
Silent removal;
Specially designed for bundling up heavy duty objects, sealing cartons, boxes palletizing and ipeline stabilizing.
Free samples are available!
Contact us via email broad-pack@hotmail.com