Contact Us
BROAD PACK ADHESIVE CO. , LTD.
Address: 2-7 First Floor, Building D,No.11 Futian Five Road,Gangkou Town, Zhongshan City,Guangdong Province,China
Zip Code:528400
Tel : 0760-22224375
Mob: 0086-18520399492
Fax: 0760-22224375
E-mail:broadpack@vip.163.com
Website:www.broad-pack.com

Washi tape Japan rice paper tape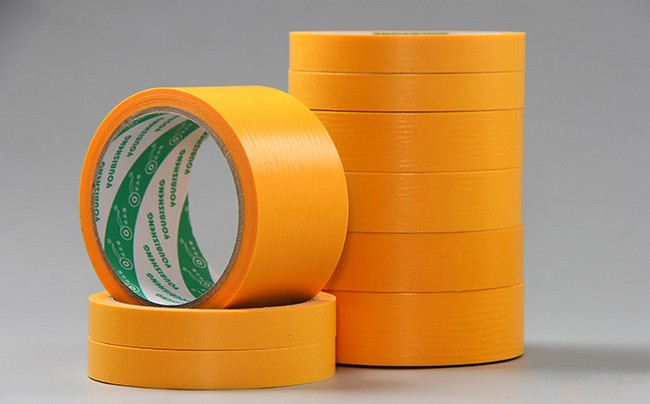 Based on rice paper and coated with water-based or solvent adhesive.
Water resistant, solvent resistant and UV resistant.
Reusable, biodegradable, tree free and made out of highly renewable resources
Used in automotive, IT electronics, furniture, musical instruments, construction and decoration, metal, rubber, wood and other materials of paint, paint masking.

Free samples are available!
Contact us via email broad-pack@hotmail.com