No noise tape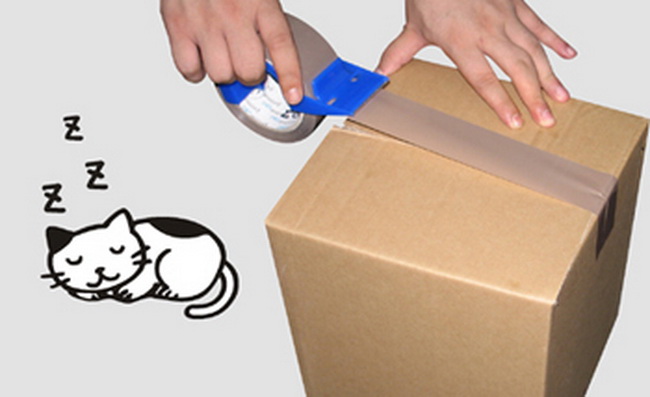 Thickness: 36mic to 55mic ,
Length: 20yards to 100 yards.
Width: 48mm, 60mm, 72mm,
Packing Method: shrink or flat.
•Ideal for busy packing departments where constant noise can be a problem
•carton closure no matter medium or heavy
•Gift Wrapping and Decoration
•Use for a tough, aggressive and consistent case sealing performance.