Acrylic foam tape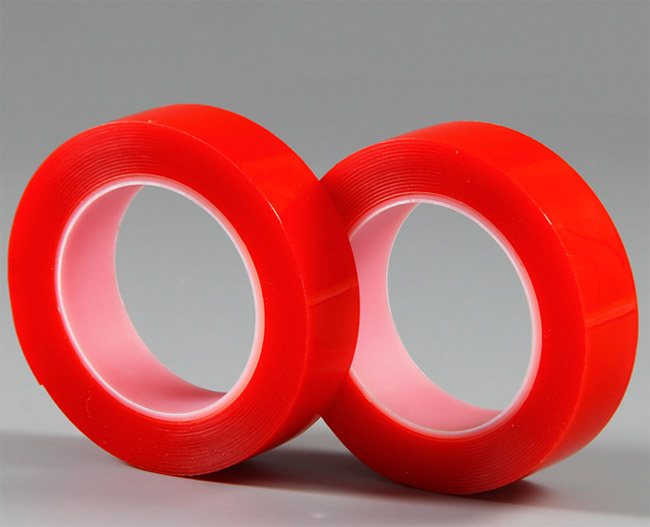 Best substitute of 3M products;
Strong adhesion and achieves perfect sealing results;
In glass curtain wall application and construction technology the tape is used for the purpose of heat/water/air insulating and sealing, jointing and bonding, repairing, marking ect;
In the process of assembling light industry, this tape offers high bonding and fixing strength to electronic parts, LED plate etc.
In automotive industry, this tape is widely used for insetting strips on vehicles, bumpers, nameplates, internal and external decorations etc.
Free samples are available!
Contact us via email broad-pack@hotmail.com